The LIFE Alister project is broadening its horizons
2 avril 2019
The final LIFE Alister project workshop took place this past 28 February in Brussels in the Grand Est office. This is being organised after five years of research and experimentation work led jointly with the Alister project partners and in association with regional players.  
The LIFE Alister project enabled local testing of innovative conservation actions to be undertaken for the European hamster (Cricetus Cricetus) in Alsace, which is the only place it can be seen in France. An iconic species of the Alsace plain, the European hamster is certainly not the only animal which needs protection: this small mammal represents a whole territory and biodiversity (fauna and flora) closely tied to the agricultural world. This European workshop was thus part of a larger perspective for integration and protection of all biodiversity in an economically lively and dynamic region.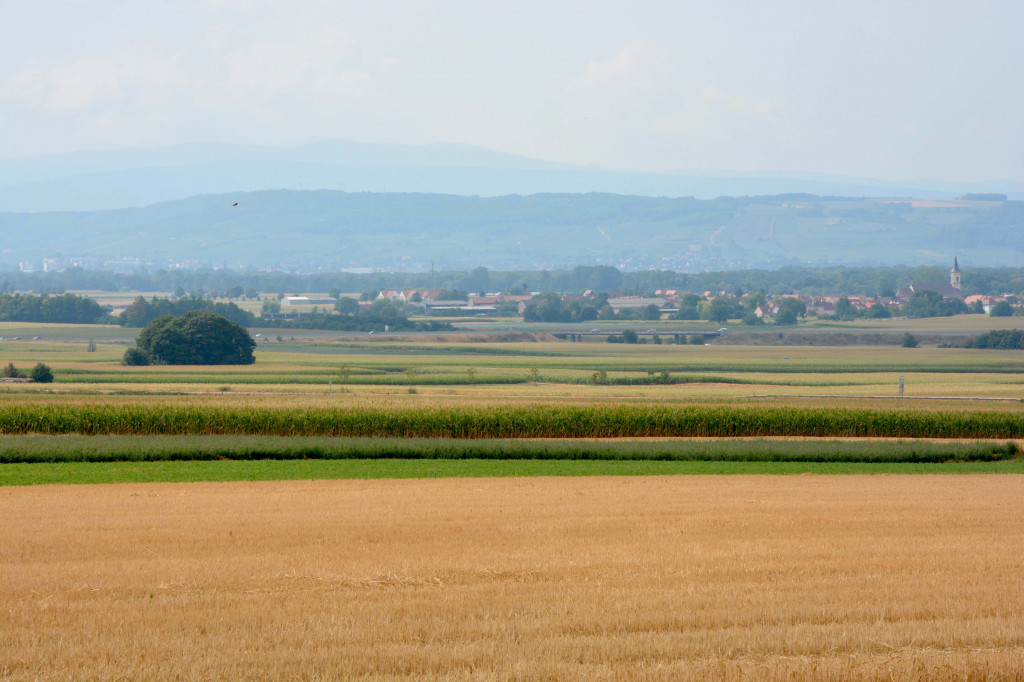 There were many speakers from various European countries who accompanied the LIFE Alister project partners to exchange views and debate throughout the entire workshop. Other people who shared their experiences that day were some members from the European Commission (EASME, DG Environnement, DG Agriculture), but also supervisors of other European projects (LIFE Natureman, LIFE Habitats Calanques, LIFE Vipère d'Orsini, H2020 PEGASUS) or national projects (Agrifaune programme).
Maja Mikosinska, European Commission, EASME / François Omnes from the ONCFS* presents the Agrifaune programme/ Caroline Habold from the CNRS* and Annabelle Revel-Mouroz from the Alsace Chamber of Agriculture presents some of the LIFE Alister work.
This workshop will notably establish the foundations for the LIFE Alister results synthesis, allowing to offer prospects for better biodiversity-preservation assimilation in our European public policies which is an essential issue for the future.
*ONCFS – French National Hunting and Wildlife Agency
*CNRS – National Centre for Scientific Research